Leading brands are tapping into
the power of social commerce with Jumper.ai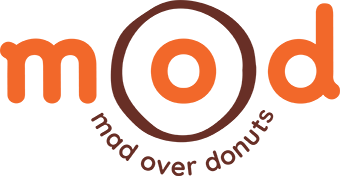 With a new blockbuster movie releasing every few months, Disney has one main objective with their marketing.
Drive box office sales.
However, tracking sales when users are using multiple digital channels and physical ticket booths is incredibly challenging. It makes it almost impossible to accurately track the effectiveness of each campaign.
The key is closing the gap between first interaction and ticket sale.
Disney wanted to bring each of their users closer to the booking platform. So, we helped them build a conversational purchase bot through Facebook Messenger. One which engaged the individual and allowed them to buy a ticket as soon as they engaged with a social post.
With each engagement, Disney made a sale and massively increased the reach of their social marketing campaigns.
18X

Page engagement

68%

Sales conversion